What happens if the emotions you experience aren't actually yours? Can you really be in control of your emotions when they don't even belong to you?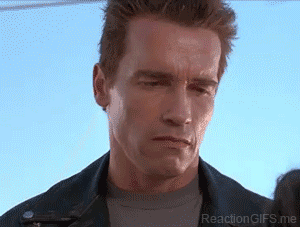 Something that can be often overlooked is your ability to transfer emotions to other people… The thing is, if you're able to transfer your emotions to other people, that very well means people are able to do the same to you. It's not necessarily a bad thing either. It allows us to sympathize and empathize with people which is important for creating connections.
The technique is simple. You want someone to feel excited? Get excited first. Want someone to feel furious? Become outraged. This also means when someone is feeling upset, you begin to feel down as well while communicating with them.
It's a concept called emotional contagion. Basically, humans have a natural need to synchronize emotions. Although a heavy amount of emotionally assessing someone is done verbally, the internal emotion we feel is heavily based on another person's nonverbal behavior. This means the tonality of what a person is saying can have a greater impact than the actual words that come out. Sad stories aren't all that sad while you're laughing the whole time telling the story.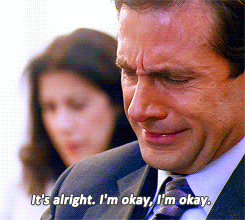 The answer to the beginning question is yes, emotions are actually yours. You have the ability to control your emotions and even those passed to you… but only as long as you consciously identify the emotions and control them. You also have the ability to influence those who don't consciously understand the nonverbal emotional cues you're giving off. The next time you ask someone out on a date or want to have a higher chance of getting your friends to do an activity with you… get excited first!
[gravityform id="1″ title="true" description="false"]
Let Us Know What You Think